LUVBAY AFROBEAT MUSIC & TALK RADIO
"The Number 1 African-Caribbean Online Radio"
We bring you
the best of music
From Africa and the Caribbean
+437-778-3299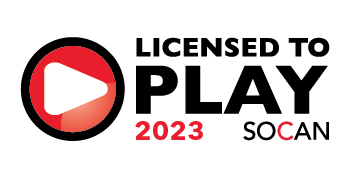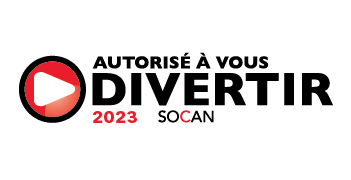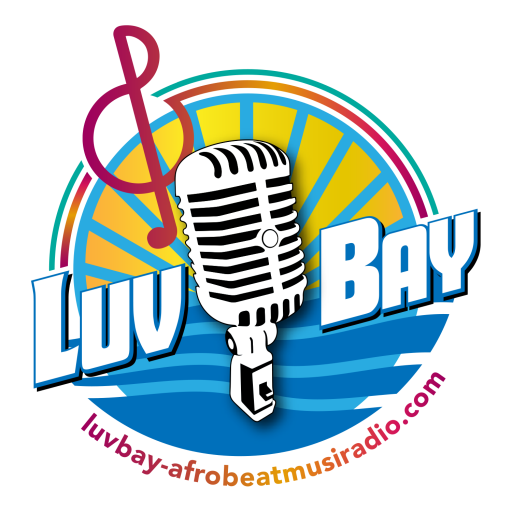 The future is bright for online radio streams.
The Luvbay Media Group is committed to providing information in socio-economic and scientific research, past and present, as they become available. In this light, the LuvBay Media Group is working towards the future trend by establishing numerous forums to meet the demands of our committed and new listeners, globally.